When I start a tassel, I have a picture in my mind of what it'll look like when done. Rarely ever does reality match imagination. I'd like to say this new one met or exceeded my hopes, but I'd be lying if I did. I'm still not sure I love it...but I like it. Does that count?
For this one, my inspiration was a skein of Fair Trade gold ombre sari silk yarn. (I like buying Fair Trade products. It's little enough to do.) The idea of the yarn gave me the nudge to go with gold for the bit in the middle of the top and black and white is sorta my tassel signature. From there I kinda went wild. I mean, why not turquoise and purple?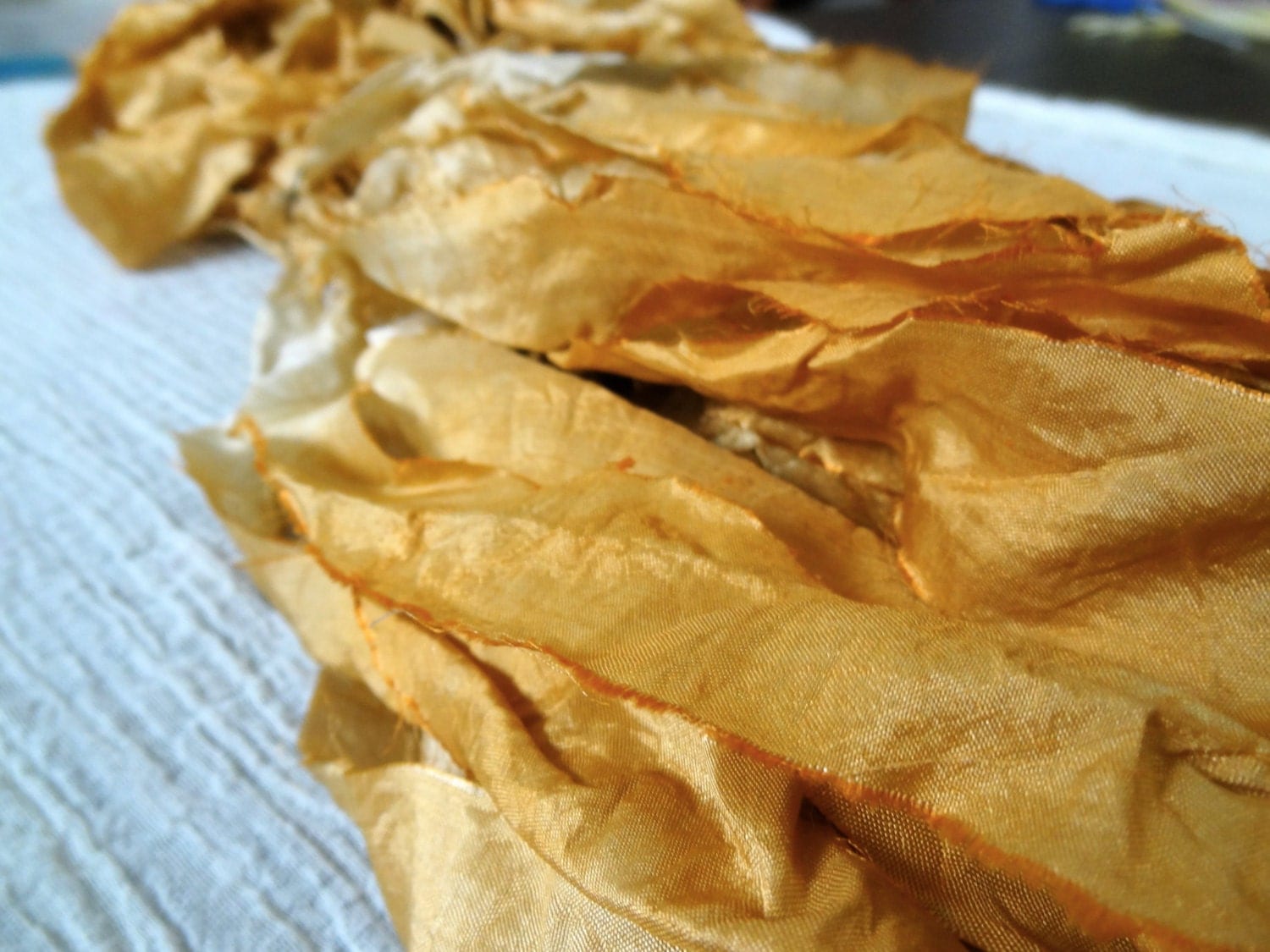 By the time I was done with the head, it was not what I had in mind for the gold so I put that aside and moved on to a bit of sari silk I picked up several years ago. (Also Fair Trade)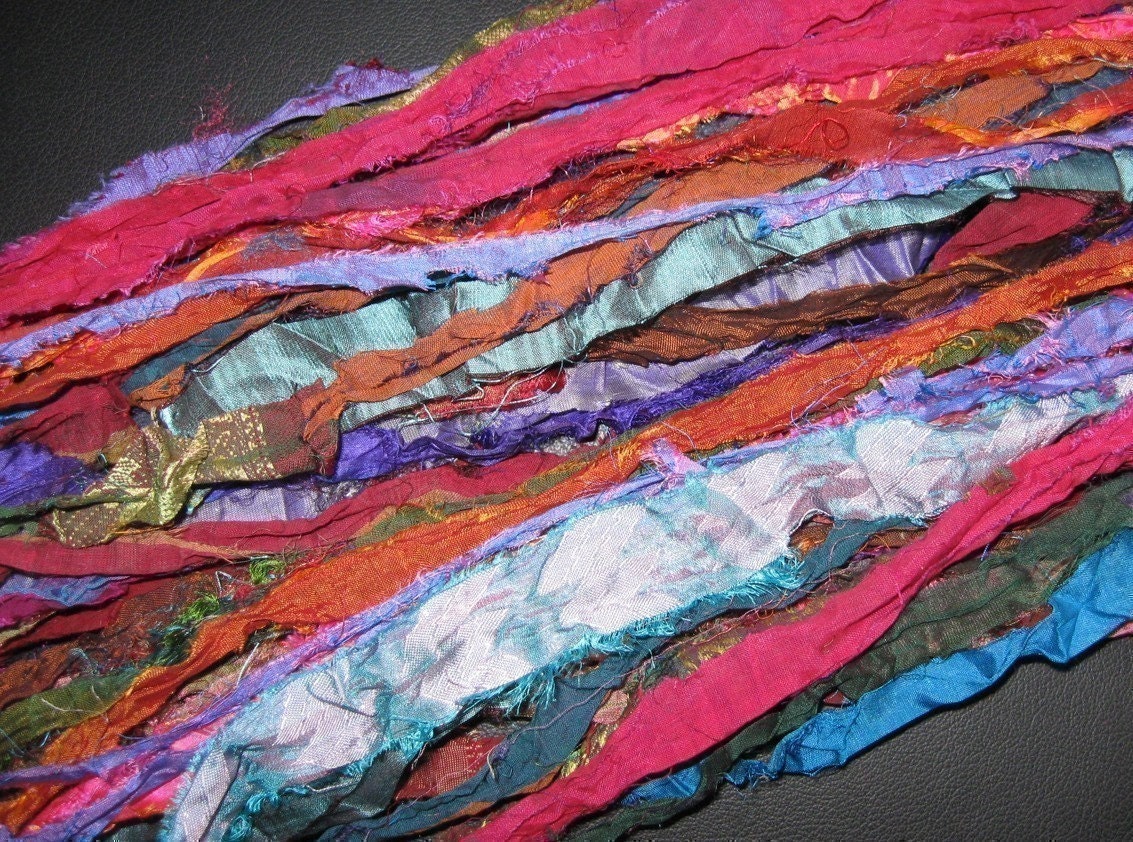 The skirt looks much different than the above photo, but, I promise, it was made from this skein.
The misshapen top on the tassel head is a vintage ceramic bead. I like the contrast of its free form against the symmetry of the painted wooden pieces.
The turquoise balls are felted, the cord on the hanging beads twisted from embroidery thread and the hang cord twisted from crochet thread.
The diversity of the tassel is that it looks different from every side because of the variance in the yarn.
What do you think of my color choices? Do you think the skirt is too long? (I'm still contemplating that last question.) I appreciate any and all comments! Thanks for visiting.
(BTW I'm working on my blog layout. I hope soon to have my wider format synced up with the background without overlapping. Until then, bear with me please.)