Texans may like to think of themselves as a breed apart and maybe that's true, but when it comes to creating, we have much in common with the rest of the world. Here, I've chosen a few holiday items to spotlight from Texas craftspeople.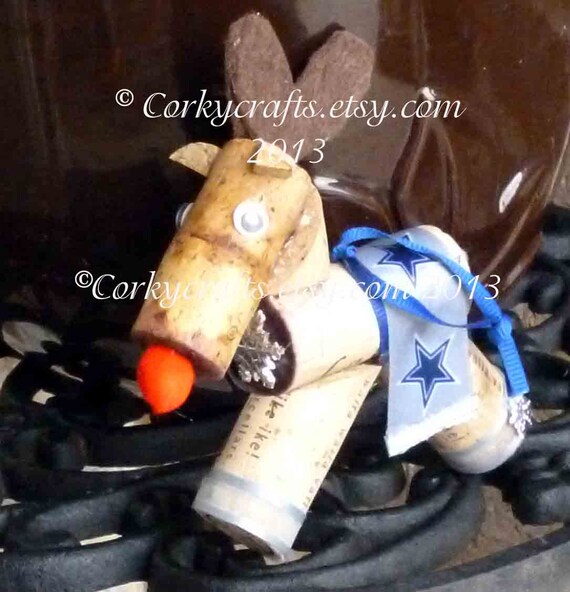 A clever ornament made of corks: the Dallas Cowboys-inspired wine cork reindeer ornament from CorkyCrafts out of Fort Worth, my old home town.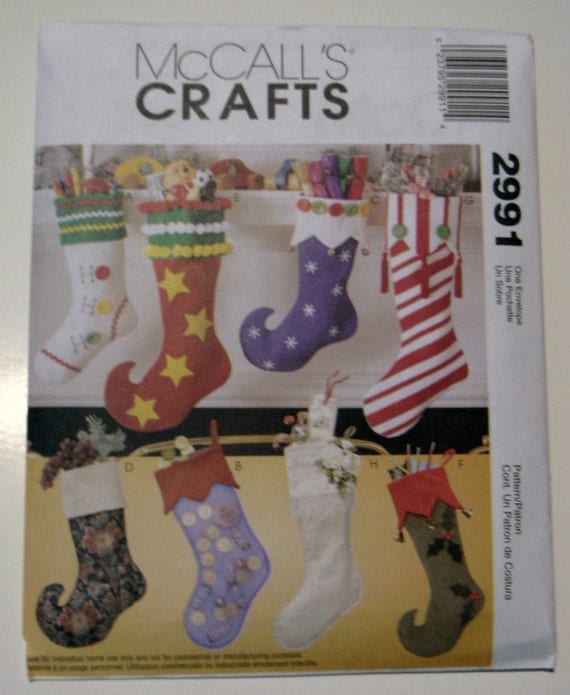 There's still time to create your own stockings for loved ones using the McCalls Crafts 2991 Sewing Pattern: Christmas Stockings from sewandsewpatterns out of Rowlett, a Dallas suburb.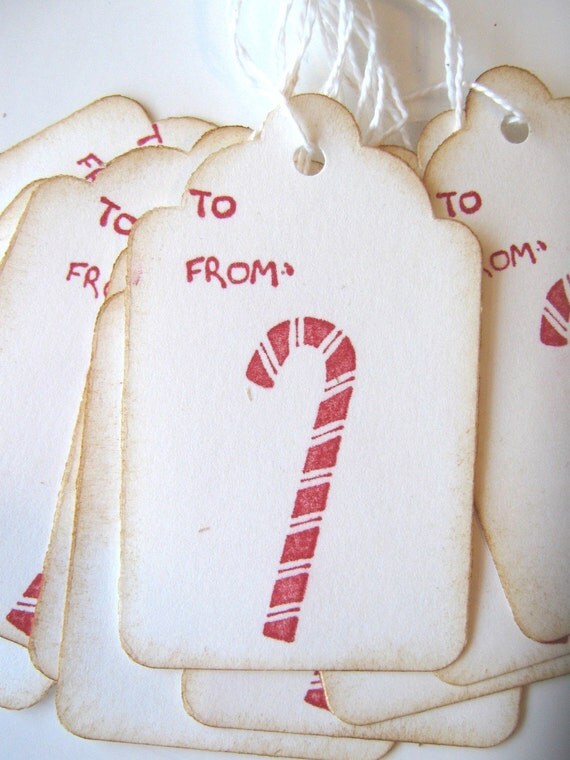 Tags are always useful, and this shops carries some adorable ones, these the Candy Cane Christmas Gift Tags from CharonelDesigns, out of Frisco, another Dallas suburb.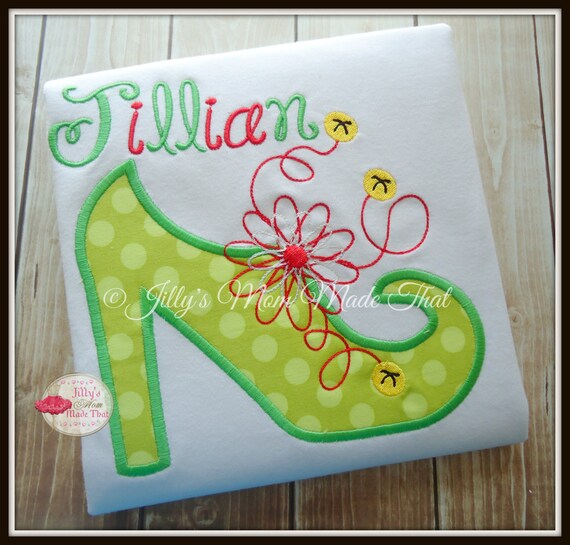 How adorable is this? Wouldn't your daughter or granddaughter or niece look adorable in it: Girl's Elf Shoe with Bells shirt from JillysMomMadeThat out of San Antonio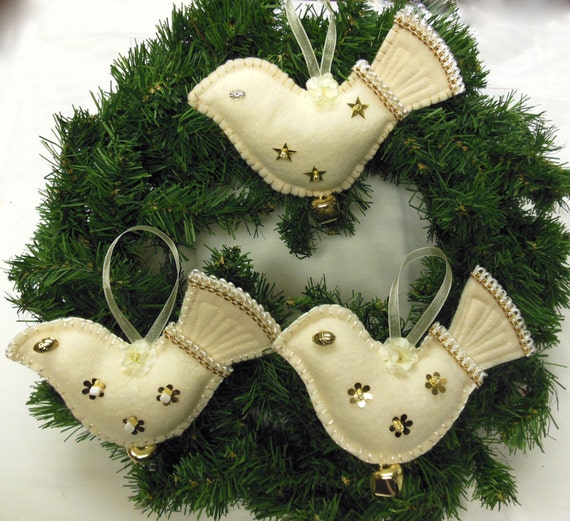 I love felt, and these ornaments are stunning: Bead Embellished Felt Bird Christmas Ornaments from Quilting Frenzy out of Converse in the Texas hill country.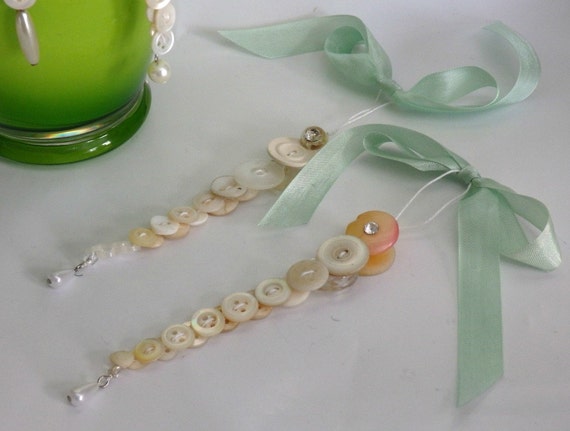 Finally, one of my own: a pair of button icicles from Sumpn Sassy out of Kingsland, also in the hill country.
That's enough for today. Hope you enjoyed this little glimpse into Texas crafting.
Ta, y'all.